Periodontal Disease Treatment – Florence, NJ
Healthier Gums, Healthier Body
When most people think of dental issues, they probably think of cavities. But did you know that periodontal (gum) disease is actually the most common oral health problem in the United States? This bacterial infection damages the soft tissues and bone that support your teeth. Symptoms are mild at first, but it can eventually cause tooth loss! Even worse, gum disease has been linked to a host of overall health problems, including heart disease and type 2 diabetes. Fortunately, we can treat it here at Florence Dental Studio before it reaches that point. If you or a loved one is concerned about bleeding, swollen, or sensitive gums, call us and ask about periodontal disease treatment in Florence, NJ.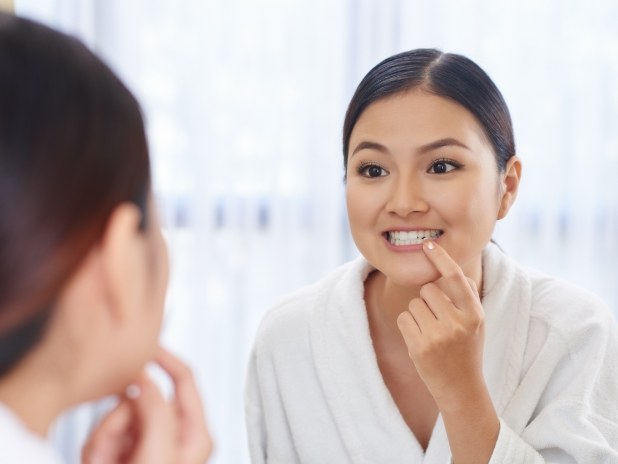 Why Choose Florence Dental Studio for Periodontal Disease Treatment?
Nitrous Oxide Sedation Available for Anxious Patients
Extremely Friendly
Dentists & Team
No Long
Wait Times
Scaling &
Root Planing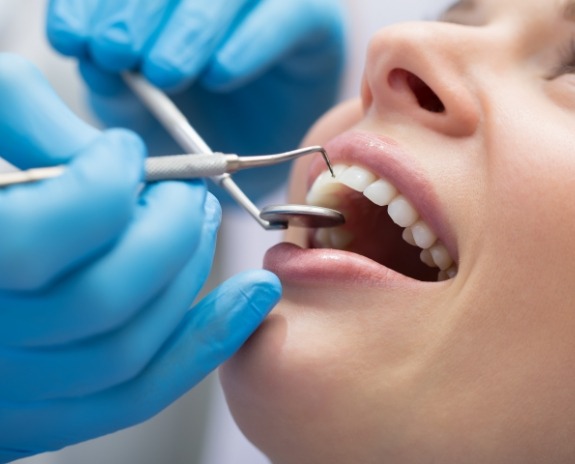 If caught early enough, gum disease can be reversed with diligent at-home oral hygiene and more frequent cleanings from our dentists. More advanced cases, however, may require a two-step procedure called scaling and root planing. First, we remove dangerous bacteria from beneath the gumline, and then we gently smooth down the roots of the teeth. Scaling and root planing enable us to stop gum disease from progressing, encourage healing, and greatly reduce the risk of future reinfection.
Antibiotic Therapy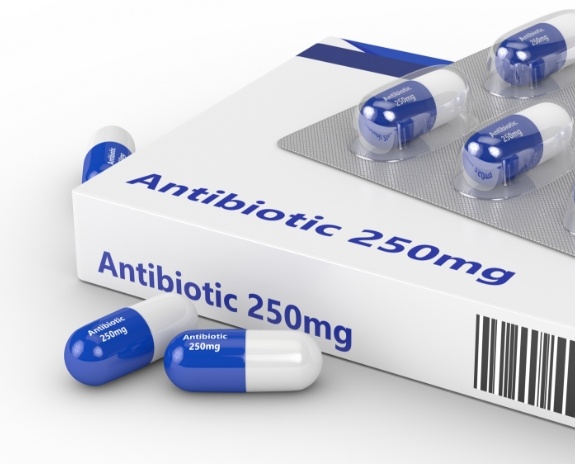 When a patient has gum disease, pockets begin to form between the teeth and gums. Not only are these pockets hard to clean, but they harbor bacteria that ultimately worsen the infection. That's where antibiotic therapy comes in. We can apply a topical antibiotic medicine to the gums that gradually dissolves, eliminating bacteria in areas that even our specialized dental instruments can't reach.