Emergency Dentistry – Florence, NJ
Urgent Dental Care Without the Wait
No one ever predicts that a dental emergency will happen to them or someone they love, but as any member of our Florence Dental Studio team can tell you, they're more common than you might think! Luckily, we're more than prepared to handle the situation. Whether you have an intense toothache or have experienced a traumatic accident, we urge you to call our dental office right away. We make emergency patients our top priority and can even schedule same-day appointments, so you can get the relief you need without delay through emergency dentistry in Florence, NJ.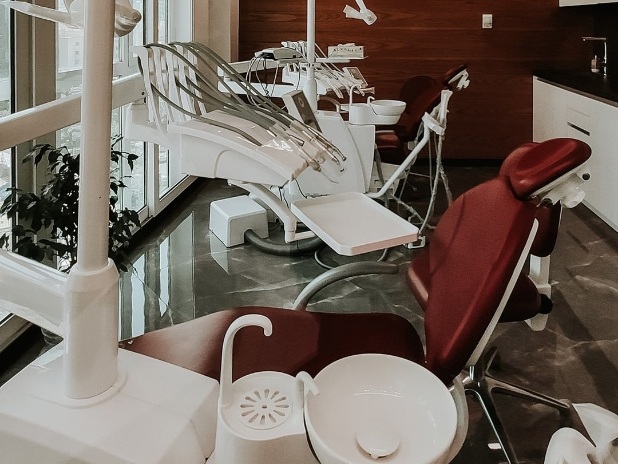 Why Choose Florence Dental Studio for Emergency Dentistry?
Same-Day Emergency Dental Appointments Available
Nitrous Oxide Sedation Offered for Anxious Patients
Extremely Friendly, Judgment-Free Dentists & Team
How We Treat Dental Emergencies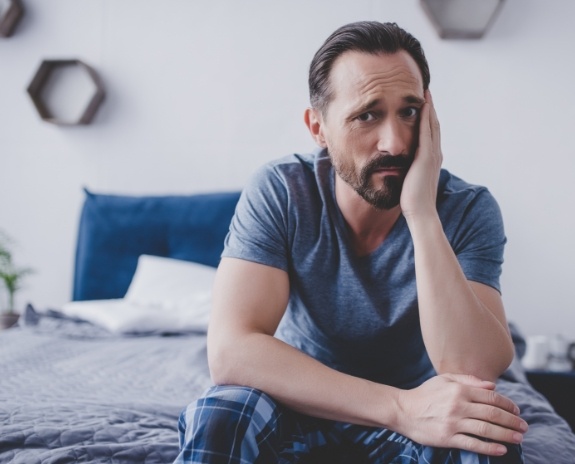 If you or a loved one is experiencing a severe dental problem that needs urgent treatment, your first step should be to call us as soon as you can. Then, we'll most likely handle your situation by:
Scheduling your same-day appointment – Over the phone, we'll ask you specific questions about your symptoms to get a clear picture of what's going on. Then, we'll do our utmost to book an appointment for you later that same day. We can also provide basic first-aid tips for managing your symptoms until you reach our dental office.
Assessing the damage – Once you arrive, we'll take X-rays and examine your mouth to evaluate the cause and extent of the problem.
Reviewing your treatment options – When our dentists have reached a diagnosis, they'll share their findings with you and go over your options for getting your smile back on track. We'll also discuss the costs associated with your treatment and your payment options.
Healing your smile – After you've settled on a treatment plan with our team, we'll get started on repairing your pearly whites right away.
The Most Common Dental Emergencies
There are countless possibilities for dental emergencies, but they all have one thing in common: They'll only get worse the longer you put off getting treatment. But how can you tell whether you have a true emergency? Below, you'll find some of the most common dental emergencies, as well as some tips for handling them until your appointment.
Understanding the Cost of Dental Emergencies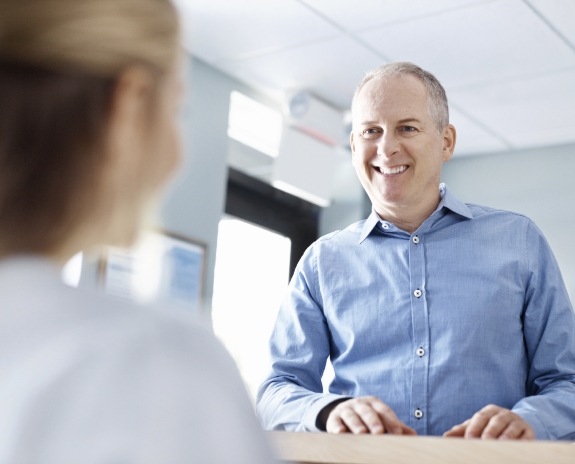 Because of the sheer variety of dental emergencies that can occur, it's impossible for us to put a set price on this type of care. The cost of emergency dental treatment depends on the source of the problem and the procedures necessary to treat it. A patient with a small cavity, for instance, may only need an inexpensive filling, while a patient who has sustained a major injury may require multiple tooth extractions and replacements. Our team will make sure you're out of pain before reviewing your financing options; that way, you can make your decisions with a clear head.
Keys to Preventing Dental Emergencies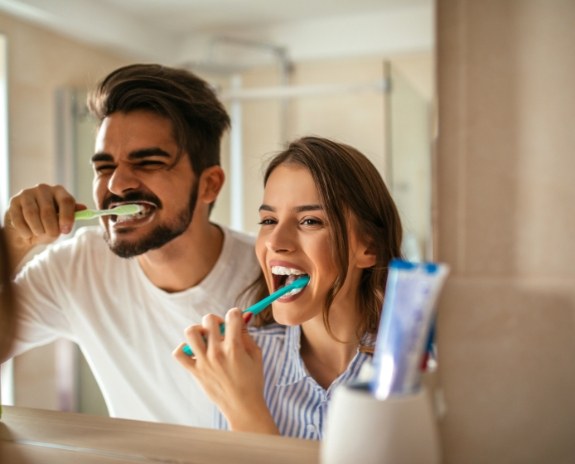 By their very nature, dental emergencies are unpredictable. Despite this, you can still take a few easy precautions to decrease your risk. These include:
Brushing and flossing every day to keep your teeth strong and infection-free.
Visiting Florence Dental Studio at least twice a year for checkups so that we can catch a potential emergency in the early stages.
Refraining from chewing on hard, inedible items like your fingernails, pens, pencils, ice cubes, etc.
Wearing a mouthguard or nightguard to protect your teeth from sports injuries or chronic teeth grinding.