Experienced Dentist – Florence, NJ
Get to Know
Dr. Dara Nikoonezhad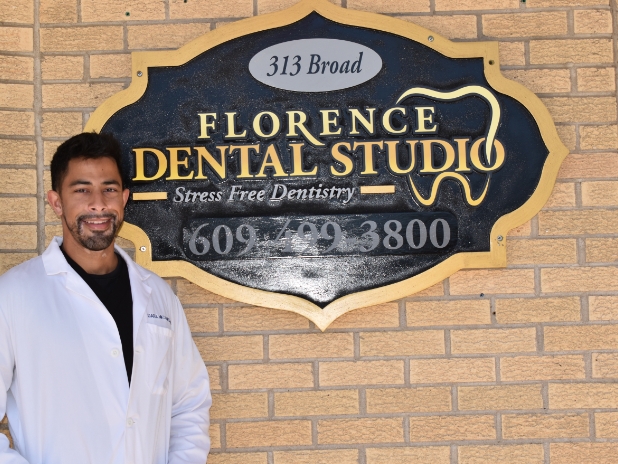 When Dr. Nikoonezhad (or "Dr. Dara" to his patients) comes to our dental office, the thing he looks forward to the most is the people he gets to work with every day. He's excited to provide excellent dentistry alongside a group of friendly, caring, and fun team members, and he's always eager to meet new patients as well as catch up with returning ones. To learn a little more about Dr. Dara ahead of your first visit, read on below.
Why Did You Want to Become a Dentist?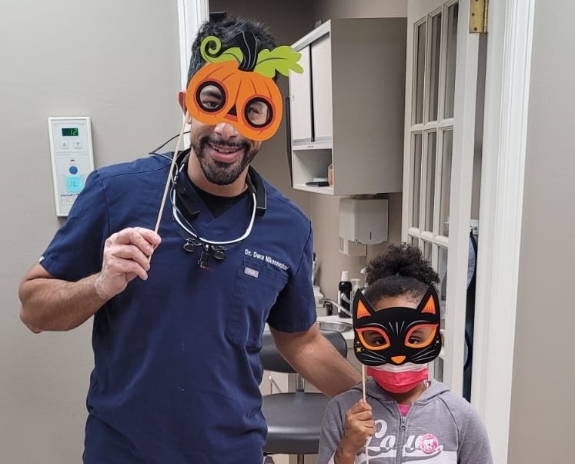 Dr. Dara wanted to be in healthcare for a long time because he knew his career had to revolve around helping people. He ultimately chose dentistry because it spoke to him more than the other fields, mostly because it seemed more personable and would allow him to form better relationships with his patients.
Where Did You Study Dentistry?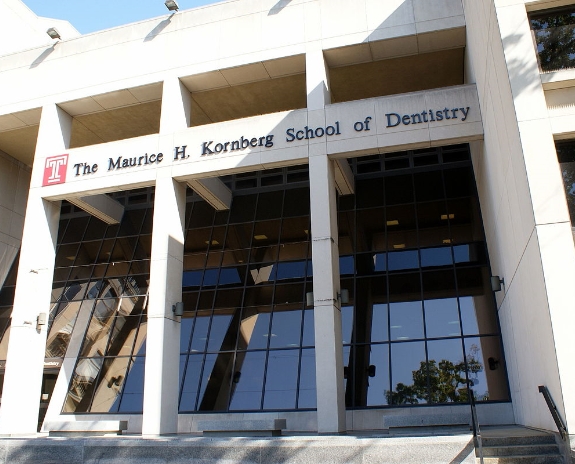 After graduating from Monmouth University where he grew up, Dr. Dara attended Temple University Dental School and graduated with honors. Today, he completes hundreds of hours of continuing education every year to stay up to date with the latest technologies and innovations in dentistry. He is also a founding member of a local SPEAR Education study club where dentists come together to share ideas and discuss cases while learning from some of the best educators in the profession.
Dr. Dara is currently a member of the American Dental Association, New Jersey Dental Association, and the Academy of General Dentistry.
Affiliations



Outside of the Dental Office, What Do You Like to Do?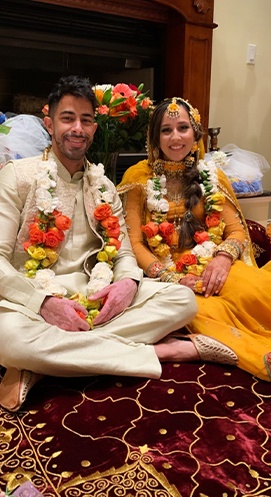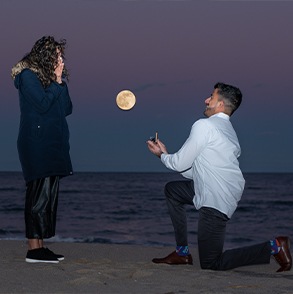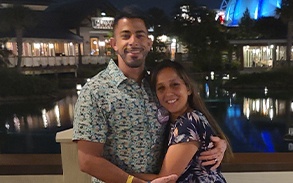 Dr. Dara and his wife, Sidra, love to travel both internationally and domestically, as this gives them the chance to experience new cultures and cuisines. Back home, he likes to stay active by hiking and working out, and to relax, he likes to watch movies as well as a lot of football and basketball.