Cosmetic Dentistry – Florence, NJ
Your Dream Smile Is Just a Phone Call Away!
At Florence Dental Studio, we pride ourselves on our friendliness; we love smiling just as much as we love making patients smile! If your teeth are chipped, gapped, crooked, stained, or otherwise flawed, you may struggle to show them off to other people. Dr. Dara and Dr. Joe would love to help you stop hiding your grin away and boost your confidence with a variety of cosmetic dental treatments, each one tailor-made to meet your needs. Thanks to cosmetic dentistry from our Florence, NJ dentist, your dream smile is just a phone call away!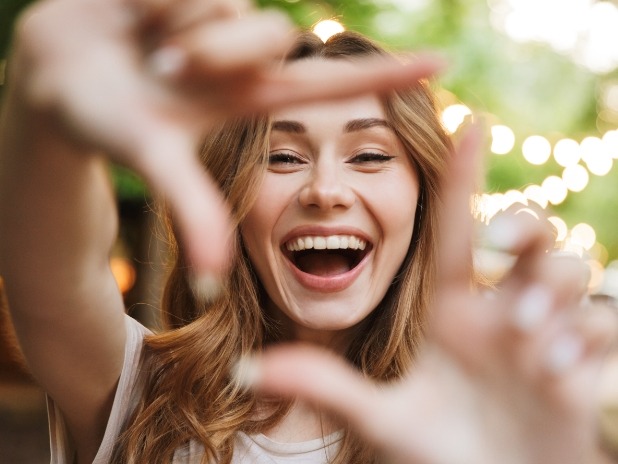 Why Choose Florence Dental Studio for Cosmetic Dentistry?
Digital, Goop-Free Dental Impression Technology
Exceptionally Friendly, Judgment-Free Dentists & Team
In-Office & Take-Home Teeth Whitening Available
Porcelain Veneers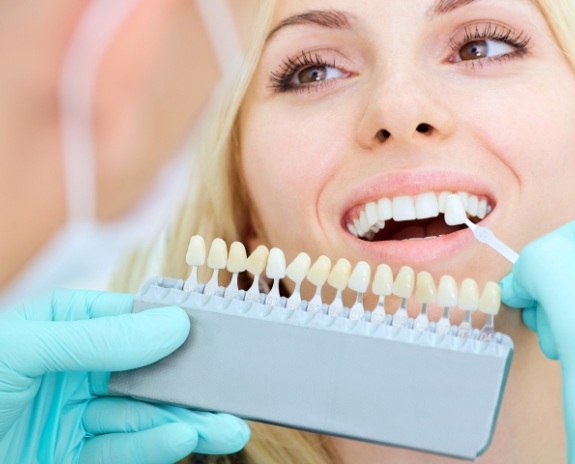 Veneers are thin, durable shells made of dental porcelain that we can bond to the front-facing surface of a tooth. Once placed, a veneer makes all of a tooth's aesthetic imperfections – from discoloration to misshapenness to even slight crookedness – instantly disappear. In addition to being personalized for seamless results, veneers can last for 15+ years with the right care and can be placed in just two appointments.
Lumineers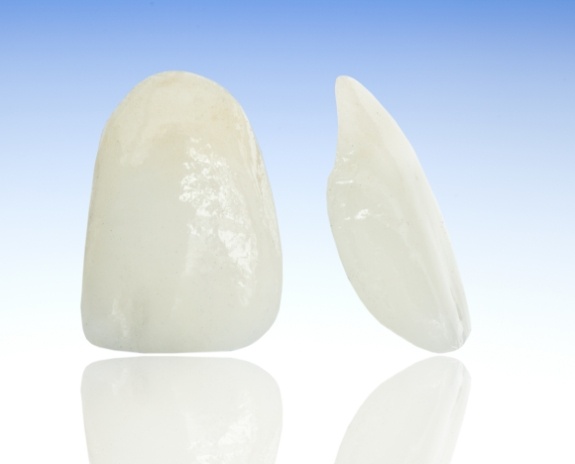 Although traditional veneers are remarkably durable, they require that a thin layer of tooth enamel be removed before placement. Lost enamel cannot grow back, rendering the treatment irreversible. Fortunately, Lumineers offer a less permanent way to transform your smile. Also known as no-prep veneers, Lumineers are thinner, allowing them to be placed without modifying your natural tooth structure. While not as long-lasting as traditional veneers, Lumineers are the more conservative option.
Metal-Free Dental Crowns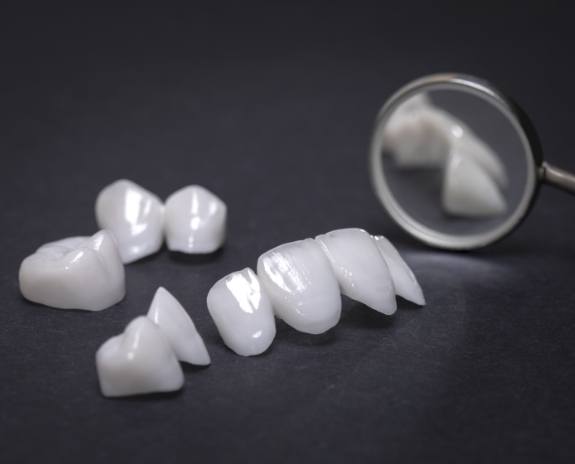 When a tooth toward the front of your mouth has sustained severe damage, you shouldn't have to sacrifice your smile's appearance just to repair it. That's why, instead of metal crowns that leave dark splotches in your grin, our dentists use composite materials for dental crowns. We'll take great care to ensure your crown not only builds your tooth back up to full function, but also blends in with your smile so well that no one else should be able to tell the difference!
Cosmetic Dental Bonding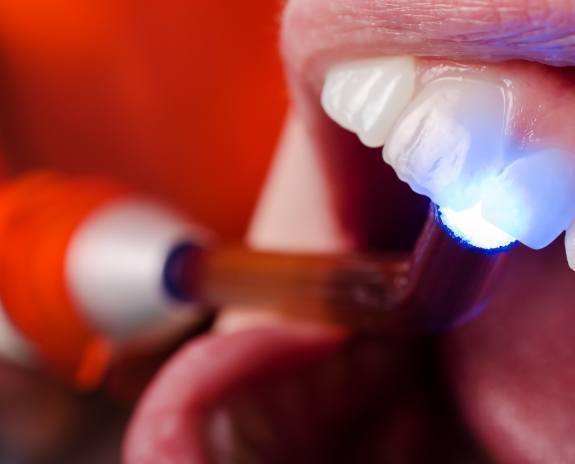 With cosmetic dental bonding, our dentists can sculpt over small flaws in your teeth in as little as an hour. We apply a custom-shaded composite resin to the tooth and then reshape it to cover the offending chip, stain, gap, or other imperfection. After hardening the resin and polishing the tooth, you can immediately enjoy a smile that looks as though it has never had a single cosmetic issue. Bonding is a quicker and more affordable alternative to veneers, making it a great choice for busy patients.
Ultradent Teeth Whitening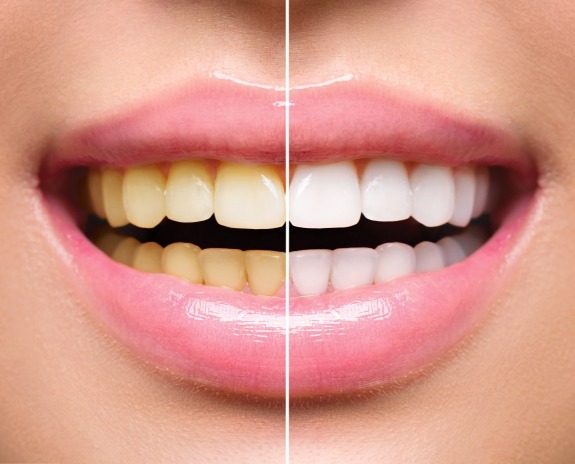 Do you have an upcoming special event where you want to look your best? Or are you simply sick of feeling insecure about pesky stains on your teeth? Either way, Ultradent professional teeth whitening can brighten your smile much more effectively than any of the products you can find in stores. Depending on your schedule and preferences, we can give you a take-home whitening kit to achieve results on your own time, or we can dramatically lighten your smile in a single appointment with in-office whitening.
Smile Makeovers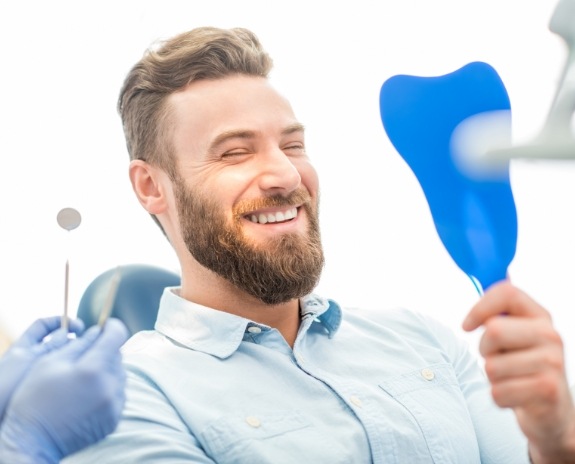 Instead of fixing just one issue in your smile with a single procedure, we can fully refresh your smile's appearance with a specially made treatment plan called a smile makeover. We'll spend some time learning about the specific improvements you'd like to make, and from there, we can combine numerous procedures to meet your goals as efficiently as possible. No matter how your teeth currently look, there's always hope for a brighter smile here at Florence Dental Studio.