Advanced Dental Services & Technology – Florence, NJ
The Best of Modern Dentistry
In just a few short decades, dental technology has taken large strides forward, and we're able to offer our patients even better services as a result. These state-of-the-art instruments allow us to make more accurate diagnoses, create impressions in less time with less mess, and explain our recommendations to patients as clearly as possible. And for those nervous about their appointments, modern sedation options are available. Call today to learn more about our technological offerings or to make an appointment.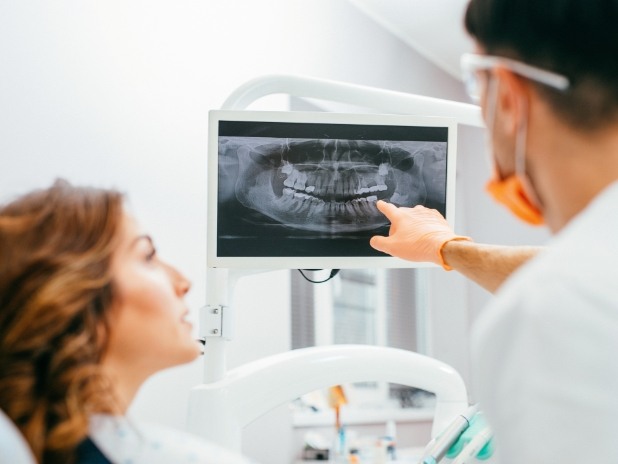 Committed to State-of-the-Art & Comfortable Dental Experiences
Nitrous Oxide Sedation Available
Partnered with Top Dental Lab
Highly Accurate, Efficient Diagnoses
Intraoral Cameras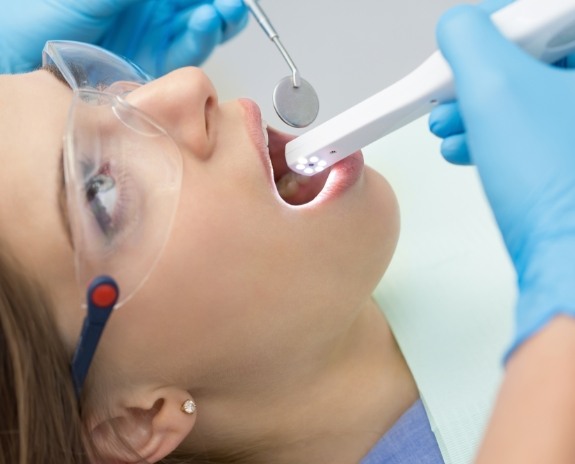 With our intraoral cameras, we can take you on a tour of your own mouth and show you parts of your teeth and gums that you wouldn't be able to see normally. Our cameras capture a lot of fine details that can be easy to overlook, which is important as catching oral diseases early makes them much easier to clean. The images we take with our intraoral cameras can be displayed on a monitor so that we can point to problem areas to help you understand what we're talking about.
All-Digital X-Rays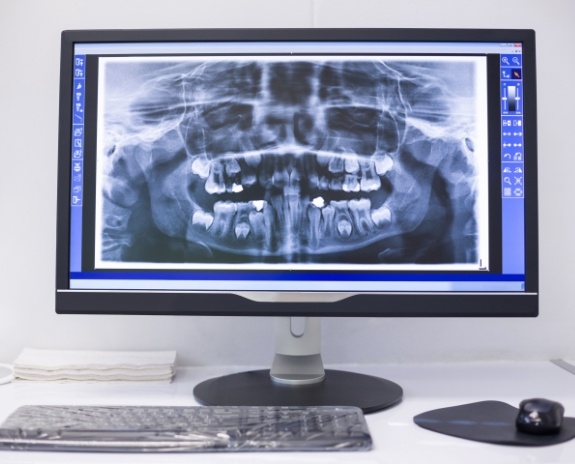 Digital X-rays are much clearer than traditional X-rays, which makes them even more useful for identifying oral health problems that we wouldn't be able to find with the naked eye. Also, the switch to digital technology has reduced the amount of radiation that patients are exposed to by up to 90 percent, and we no longer must develop the images with harmful chemicals in a dark room or store them in a crowded filing cabinet.
iTero Digital Impressions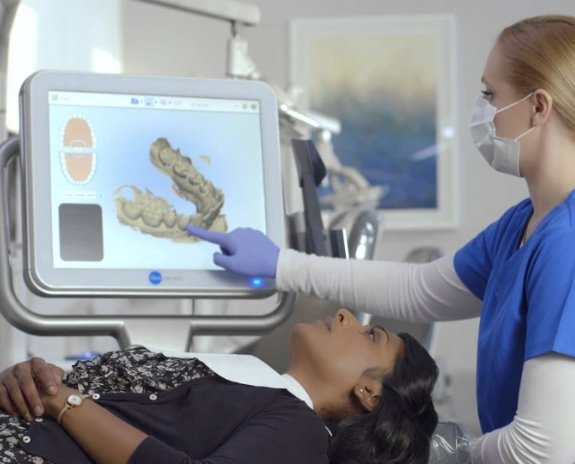 When planning orthodontic treatment or creating a restoration, we need a model of your teeth and jaw to work with. The traditional approach of biting onto a tray and putty can be unpleasant for many patients, but luckily, it is no longer necessary thanks to modern dental technology. With iTero, we can scan your mouth with a compact, handheld wand to capture all your oral structures to aid with the planning process of your treatment.
Nitrous Oxide Sedation Dentistry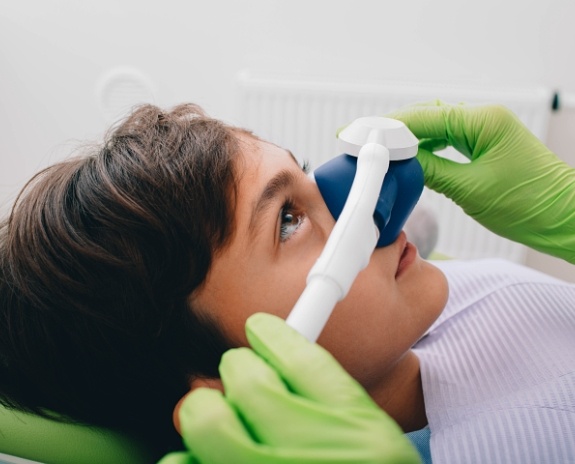 Many children and adults alike benefit from receiving nitrous oxide sedation during their dental appointments. Nitrous oxide is a safe and effective anesthetic that is mixed with oxygen and delivered through a nasal mask. It doesn't put you to sleep; it just keeps you calm and gives you a feeling of euphoria while still allowing you to interact with your dentist. There are no needles required, and the aftereffects wear off quickly and won't interfere with the rest of your day.
Local Dental Lab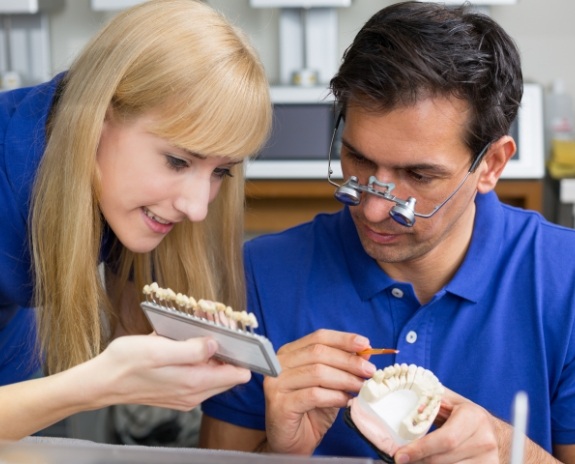 Like many dental offices, we rely on a state-of-the-art dental lab to provide us with a variety of dental restorations. The lab that we've partnered with counts a lab implantologist as part of their staff – one of only 3 lab implantologists in the country. Whatever you need to restore the appearance of your smile, we'll work with your dental lab to make sure that the final result is perfectly suited for you and your unique dental situation.